About us Label.m Bahrain
Great products for great people
label.m – the official haircare product of the London Fashion Week - is an award-winning fashion-inspired range developed by professional stylists under the creative eye of a dynamic International Artistic Team led by Toni Mascolo & Sacha Mascolo-Tarbuck.

Our mission is to inspire and nurture creativity and individuality in professional stylists and clients around the world.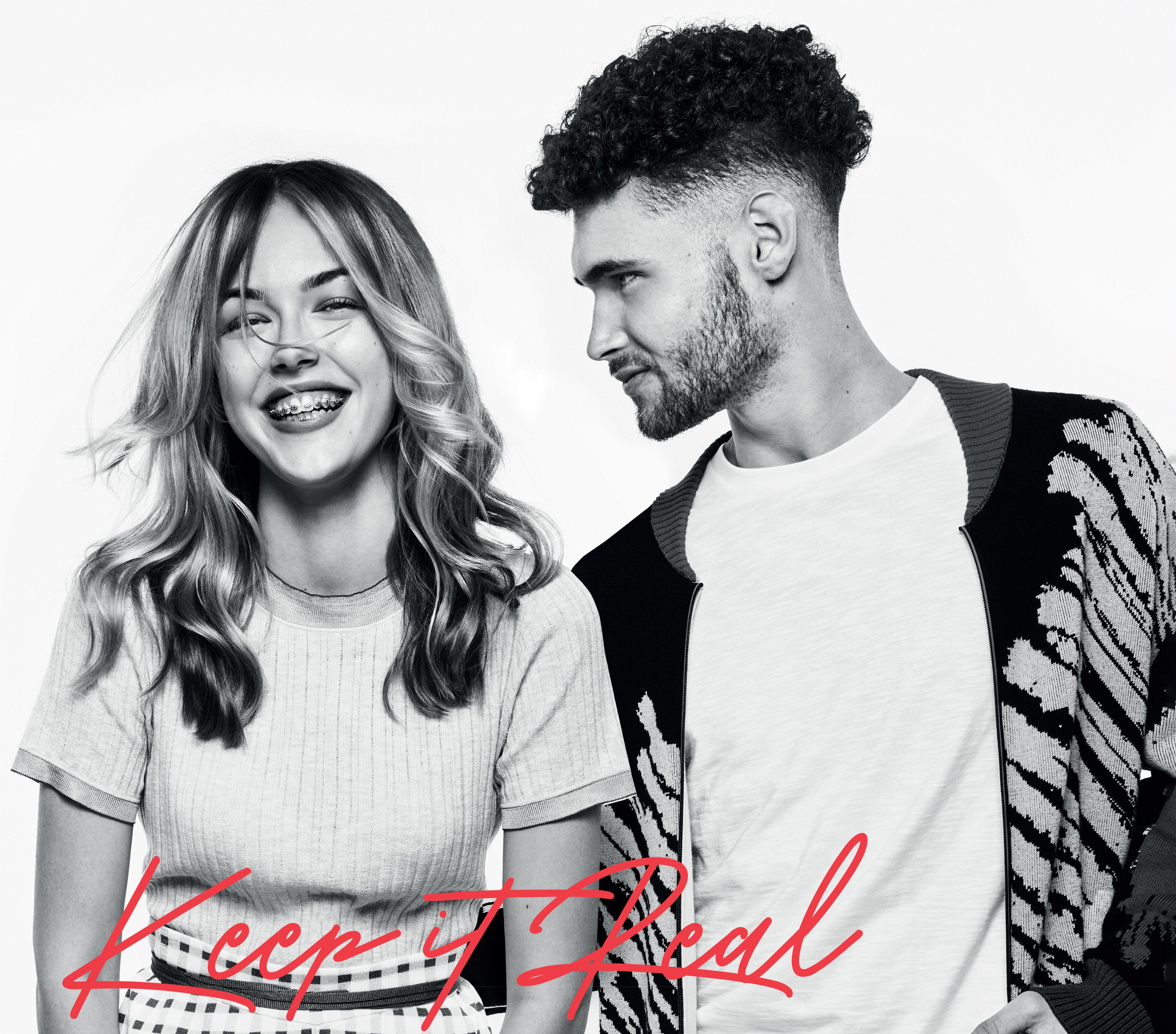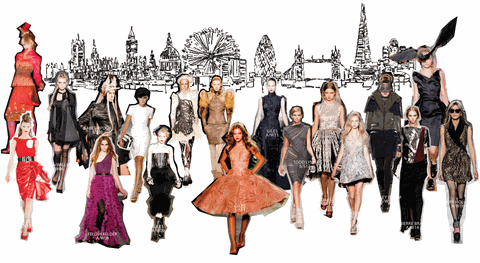 Official Product Of London Fashion Week
As London Fashion Week designers' product of choice for the last 21 seasons, creating hair styles in over 40 shows per season, label.m has collaborated with some of the world's most sensational design talent, including Giles Deacon, Todd Lynn, William Tempest and Jean-Pierre Braganza.
Our Product System: The 4C's


The label.m collection is organized in a simple 4C system: Cleanse, Condition, Create and Complete. Within this system are product lines tailored to unique needs, including our Organic Collection, our Therapy Age-Defying Collection, our in-salon only professional Lab Remedy Collection, our Brightening Blonde Collection, our Thickening Collection, our label.men Collection, and our newest line, the Diamond Dust Collection.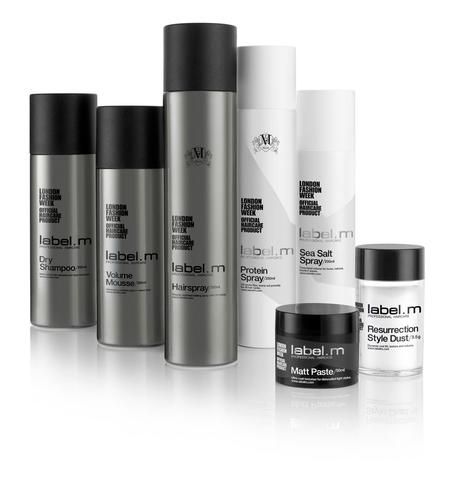 Our Formulations: Where Art Embraces Science
Conceived in salons rather than laboratories, our 15 distinctive product lines with more than 68 products reflect a dynamic, fashion-inspired touch that have earned praise and rave reviews by professionals and clients across the globe. label.m combines the most effective naturally sourced ingredients and essential oils with six different proprietary label.m technologies (many of which are paraben-, sulphate- and sodium-chloride free) to ensure your hair is beautiful from the inside out.