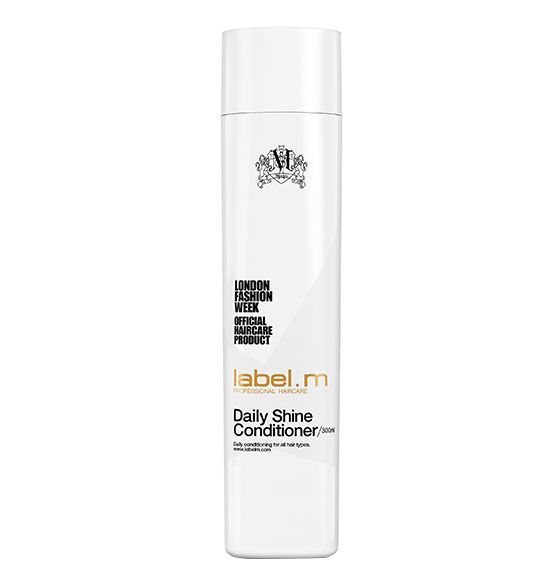 Label.m Daily Shine Conditioner


label.m Daily Shine Conditioner smoothing nourisher expertly detangles and discourages flyaways. Combines lustre-loading Wheat and Soy Proteins and hi-drenching White Tea, Melon and Echinacea.
Apply to freshly shampooed hair, combing through from roots to ends. For extra conditioning benefits, leave in hair for 1 minute before rinsing out.
Options:
YOU MAY ALSO BE INTERESTED IN THESE PRODUCTS: