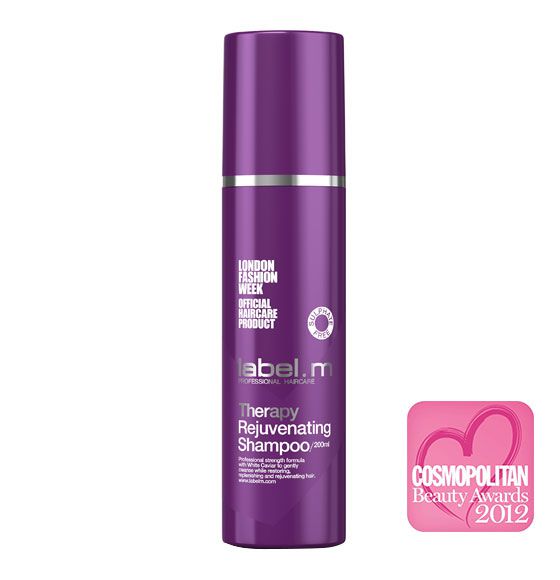 Label.m Therapy Rejuvenating Shampoo


label.m Therapy - Toni & Sacha Mascolo present a luxury haircare range incorporating the exclusive Rejuven-8 ™ Complex. With eight of the most technologically advanced Anti-ageing ingredients and is designed to reverse the visible signs of ageing, leaving hair looking strong, radiant and youthful.
This sulphate-free shampoo will restore, replenish and rejuvenate. Designed to quickly transform weak, dull, aged hair into strong, radiant and youthful looking hair.
Apply to wet hair and massage into a thick lather. Rinse and repeat if necessary. For optimal results use with label.m Therapy Rejuvenating Conditioner as a complete regime.
Option:
YOU MAY ALSO BE INTERESTED IN THESE PRODUCTS: