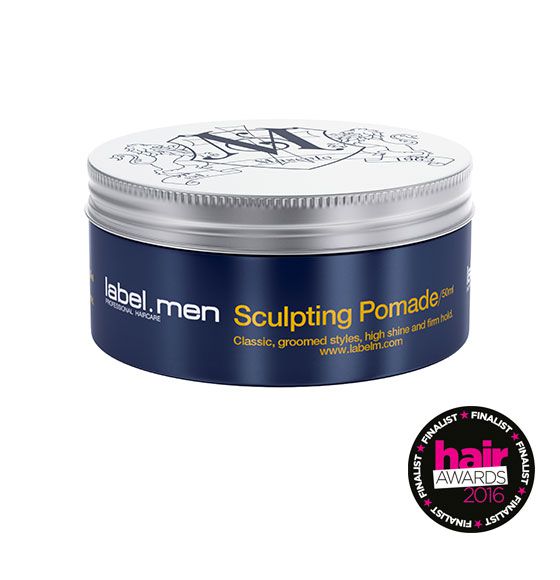 Label.men Sculpting Pomade



Hair Awards 2016 Finalist - Men's Grooming
What is it
A classic water based pomade with a modern shine finish.
What does it do
Use for controlled, elevated styles with adjustable hold and shine level.
Who is it for
Men looking for a product with hold and shine; easy to wash out.
How to use it
Apply to dry hair for high hold with low shine or damp hair for less hold with higher shine.
Option:
YOU MAY ALSO BE INTERESTED IN THESE PRODUCTS: