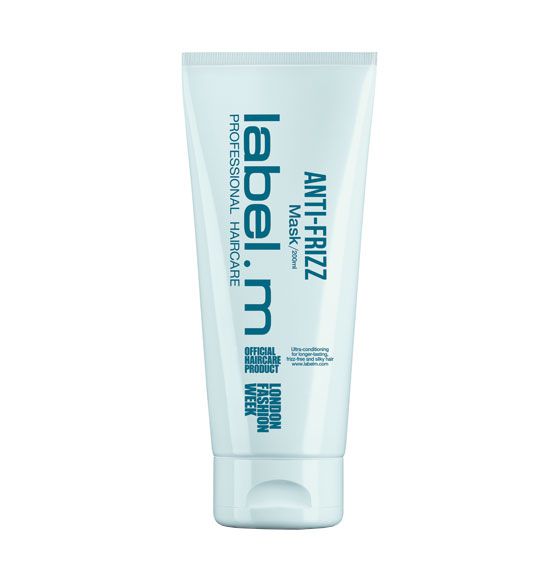 Label.m Anti-Frizz Mask


Frizz-controlling and detangling rinse-out treatment is specifically designed for extra coarse and hard to tame hair. Formulated with a nourishing blend of Mediterranean fruits to provide moisture for long-lasting smooth and silky hair.
Directions: Apply on towel dried hair. Leave in for 5 minutes then rinse thoroughly.
Click Here to discover full label.m Anti-Frizz range.
Sulphate, Paraben and Sodium Chloride Free
Designed for normal to coarse hair.
Options:
YOU MAY ALSO BE INTERESTED IN THESE PRODUCTS: