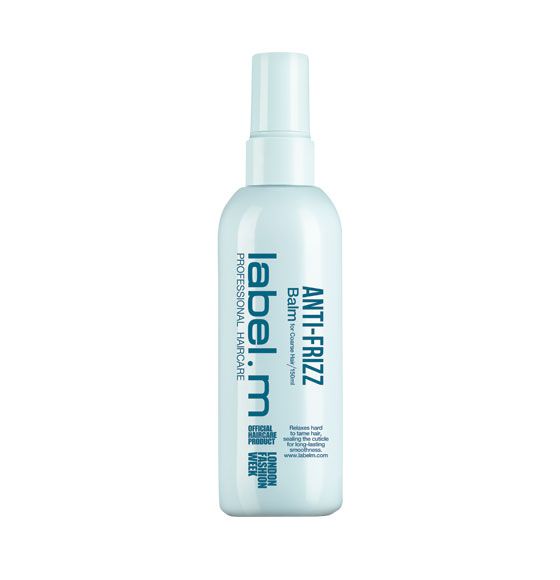 Label.m Anti-Frizz Balm



Relaxes coarse, thick and unruly hair, sealing the cuticle for frizz-free styles. Infused with Heat activated formula, Tree of Life complex speeds up the blow-drying time while delivers humidity resistance and frizz blocking performance without depriving hair of its natural body and volume.
Directions: Apply a small amount evenly through damp hair. For best results, blow-dry in sections.
Click Here to discover full label.m Anti-Frizz range.
Sulphate, Paraben and Sodium Chloride free.
Designed for thick, unruly and coarse hair types.
Option:
YOU MAY ALSO BE INTERESTED IN THESE PRODUCTS: