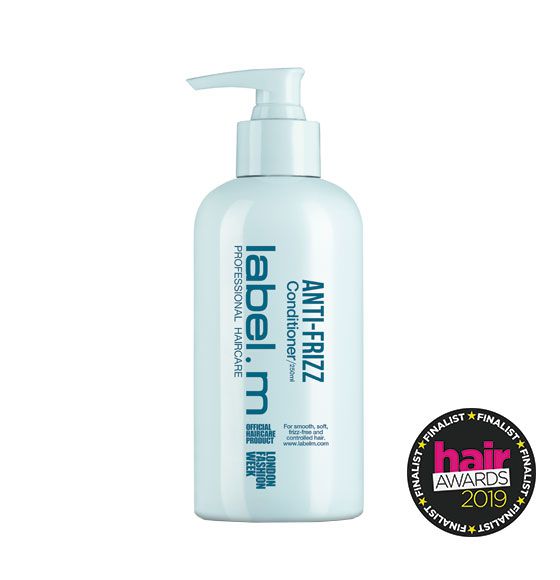 Label.m Anti-Frizz Conditioner


Frizz controlling, detangling and smoothing conditioner for longer-lasting straight and silky hair.
Infused with the humidity-resistant Mediterranean fruit Complex, Anti-Frizz Conditioner intensively moisturises, strengthens and protects hair for calm, glossy and manageable locks.
Directions: Apply after Anti-Frizz Shampoo, leave in for 2 minutes and rinse.
Click Here to discover full label.m Anti-Frizz range.
Sulphate, Paraben and Sodium Chloride Free
Designed for all hair types.
Options:
YOU MAY ALSO BE INTERESTED IN THESE PRODUCTS: