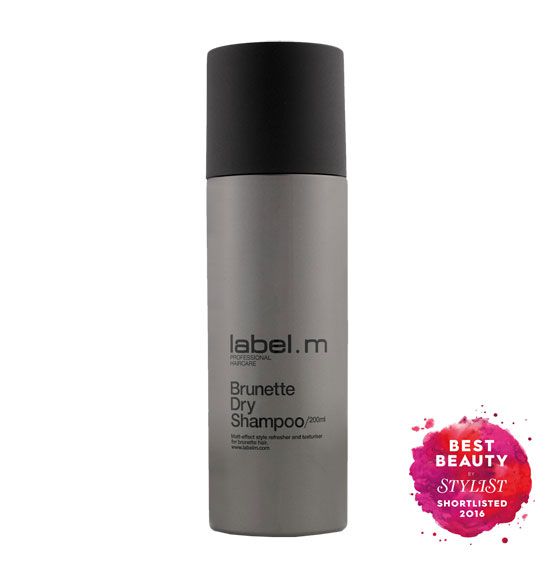 Label.m Brunette Dry Shampoo



label.m Brunette Dry Shampoo refreshes hair inbetween shampooing using natural Rich Starch to disperse oil. Also works as a brilliant matt texturiser for a soft-touch,velvet finish to the hair. Shake can well and hold upright approximately 15cm from dry hair.
Apply evenly over hair, concentrating on roots and taking care to protect eyes and clothing or fabrics from spray. Leave on for 2-3 minutes then brush through hair to avoid excess product.
Options:
YOU MAY ALSO BE INTERESTED IN THESE PRODUCTS: