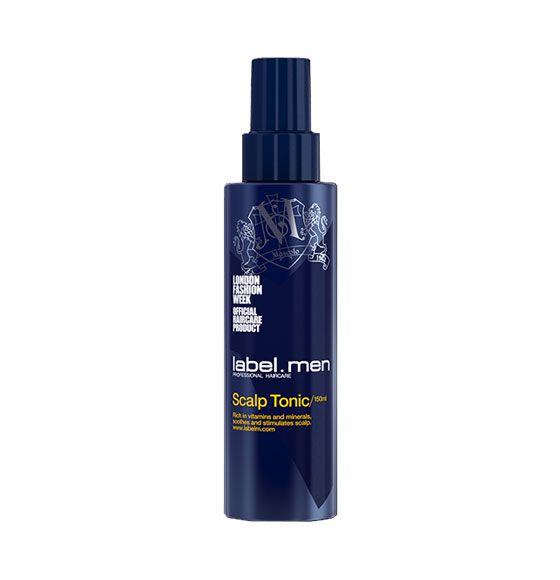 Label.men Scalp Tonic



A soothing vitamin and mineral blend acts as a powerful antioxidant to maintain scalp health and stimulate healthy hair growth whilst infusing with a long-lasting refreshing fragrance.
What does it do
Helps to unclog and increase the activity of hair follicles, leading to thicker and healthier hair. Conditions and hydrates, improving skin's elasticity whilst Vitamin C calms and soothes the scalp. Enhances hair's natural shine and glossiness.
Who is it for
Suitable for all men. As well as irritable or sensitive scalps and fine or thinning hair.
How to use it
Dispense a few drops onto the palm and using your fingertips, massage into the scalp and roots of towel dried hair.
Option:
YOU MAY ALSO BE INTERESTED IN THESE PRODUCTS: